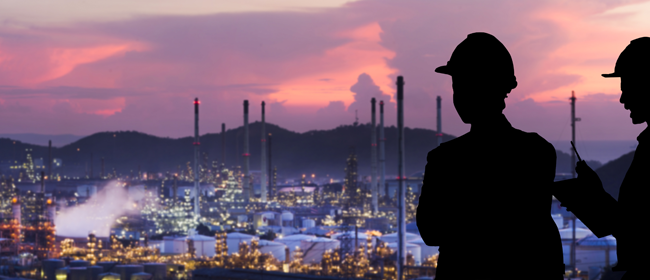 Complimentary Site Survey
Purchasing safety products can be a daunting and challenging task, particularly if your site or project requirements are unique. Luckily, when you partner with Hughes you have access to technical problem solvers and trusted advisors.
Take advantage of a free site survey conducted by a Hughes safety shower and eye wash expert. If you already have safety showers and eye/face washes on site they can ensure you have the most suitable equipment, in the right location, and functioning as per ANSI guidelines. If you are yet to install safety showers at your facility, they will recommend the right solution specific to the demands of your industry or environment.
Book your site survey today, simply complete the form opposite.
What to expect during the site survey
Your dedicated Hughes specialist will complete a high level overview, including a 25 point inspection, of your existing safety showers and eye washes following ANSI guidelines, as well as national plumbing codes and OSHA regulations.
The survey is completely free of charge and on average we can cover around 50 showers per 8-hour day.
Upon completion of the survey you will receive a roadmap outlining any issues, and advice on how to achieve 100% compliance.