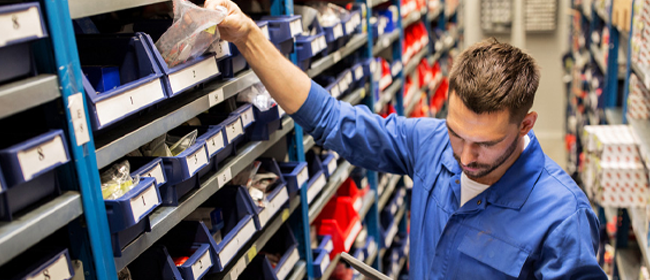 Spare Parts from Hughes
Hughes products are built to last, yet there are some components that should be replaced regularly to maintain good working order. Perhaps an item has suffered accidental damage and you are confident replacing the part yourself rather than calling our service department.
Whatever the reason, use the form opposite to request a quote for your spare parts. Please provide as much detail as possible, including the model reference or your order number, along with an address for delivery so we can provide an accurate quote.